I love nature-inspired hair pieces, and I like the look of this leafy headband.
This headband is also leafy, but instead of the leaves wrapping around, they are centralized in either the front or the back, I suppose it's really up to the one who wears it.
I also really love the natural look of flower crowns, and this will probably be my hair piece of choice.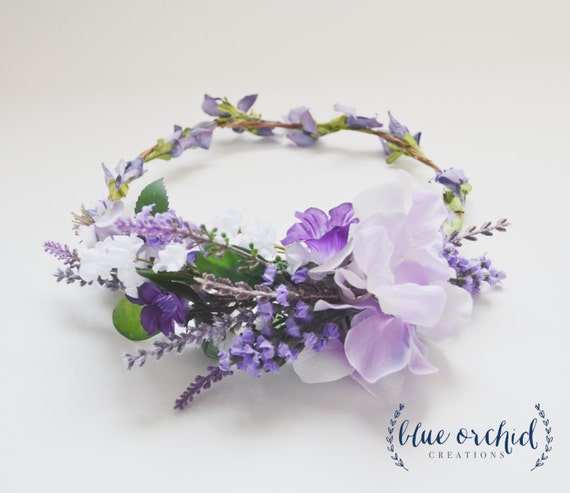 I think that the veil should also be very natural looking, and I have a favorite already picked out. I love this piece because of the cascading flowers that look like they are being blown about in the breeze.
What is your favorite way to embellish your hair? Wishing you a happily ever after!